A Four Day Festival of Froth
Ten days ago the second annual
Approaching Lines Festival of Surf
(presented by
Reef
) wrapped up, following 3 nights of surf films on an enormous cinema screen and a single fin surf contest that went down in classic conditions.  I was fortunate enough to be there as event photographer again, which meant that in between squeezing through the crowds to photograph everyone enjoying a beer in the intermission, I also got to sneak in and watch a few great movies from the back of the auditorium.  It's really great to see the various
Approaching Lines
events gaining so much popularity within the surf community, as British surfers continue to get behind the sort of events that bring us all together and break our bad habits of sticking to our own crew at our local beach.  It's a real pleasure to be a part of it all, regardless of the surf movies and complimentary beers…
Here're a few of my favourite shots from across the 4-day event, held in Newquay.  Hopefully I'll see a few more of you there next year.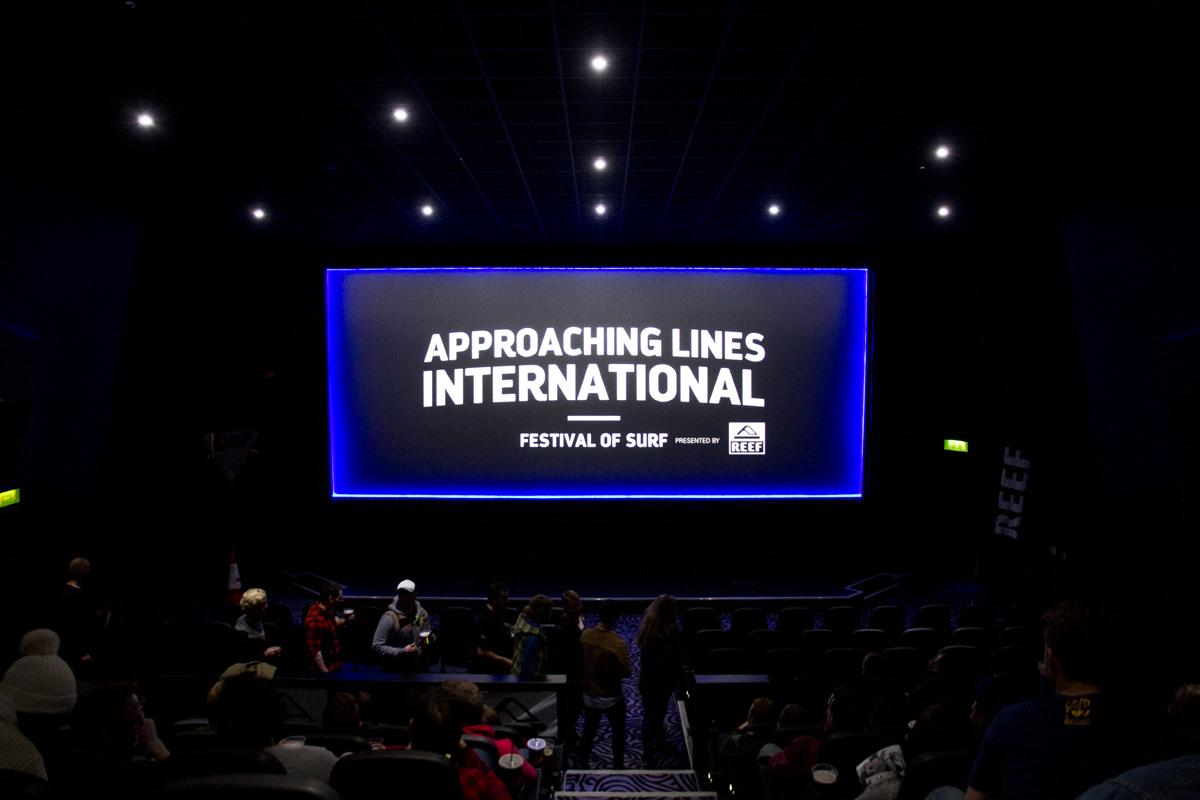 Life size surf movies, and then some.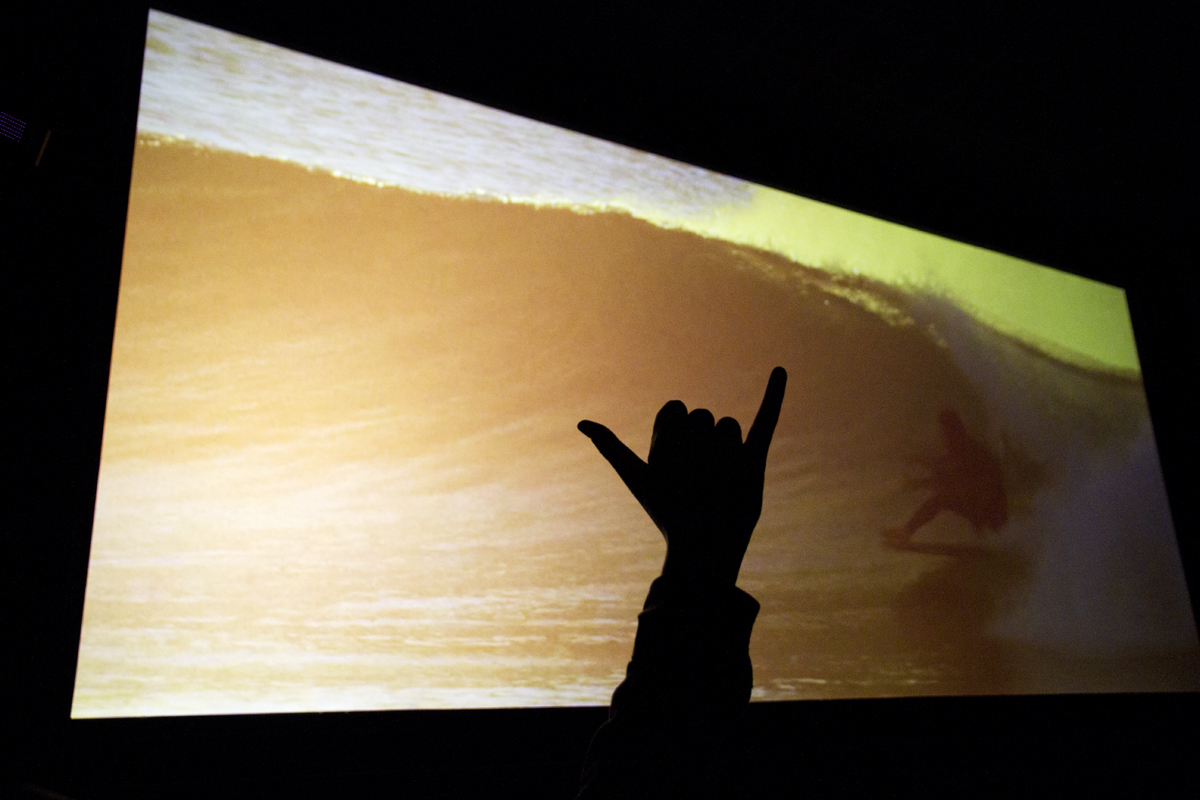 Shakas for Deus' new movie "North to Noosa".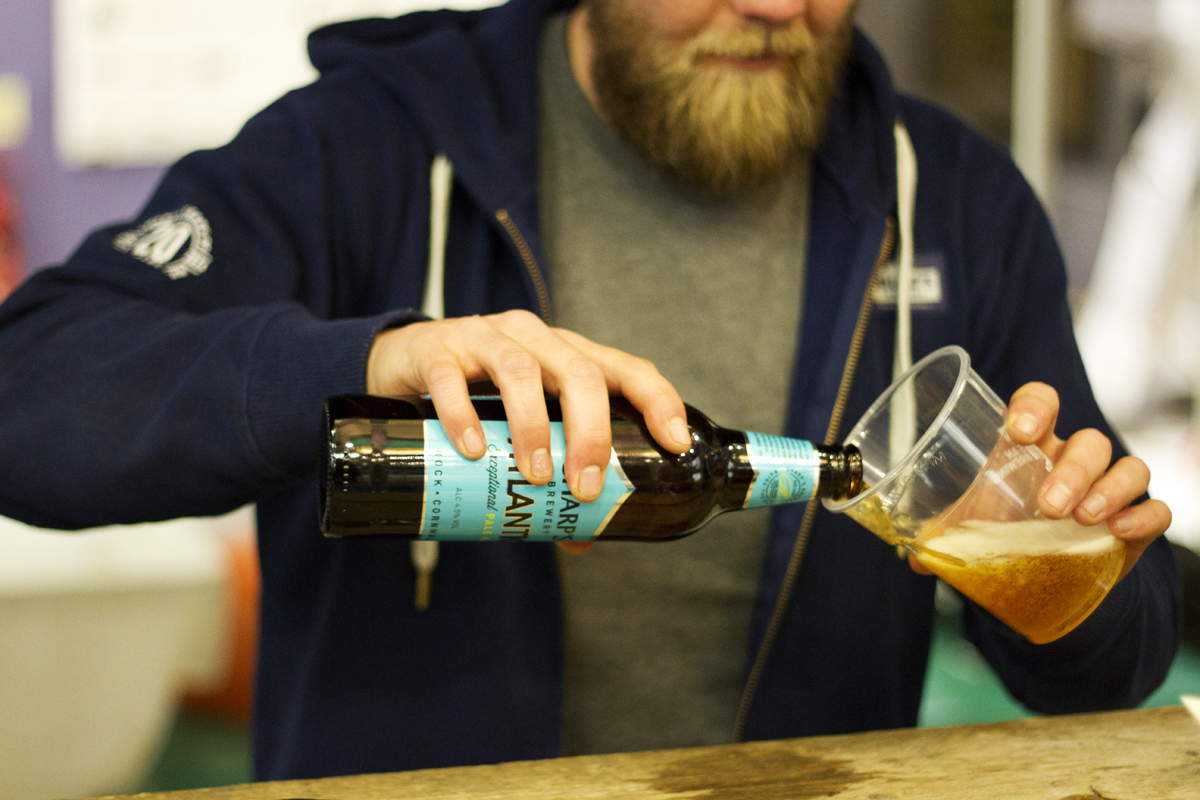 Beards and beers, both courtesy of the fine folks at Sharps.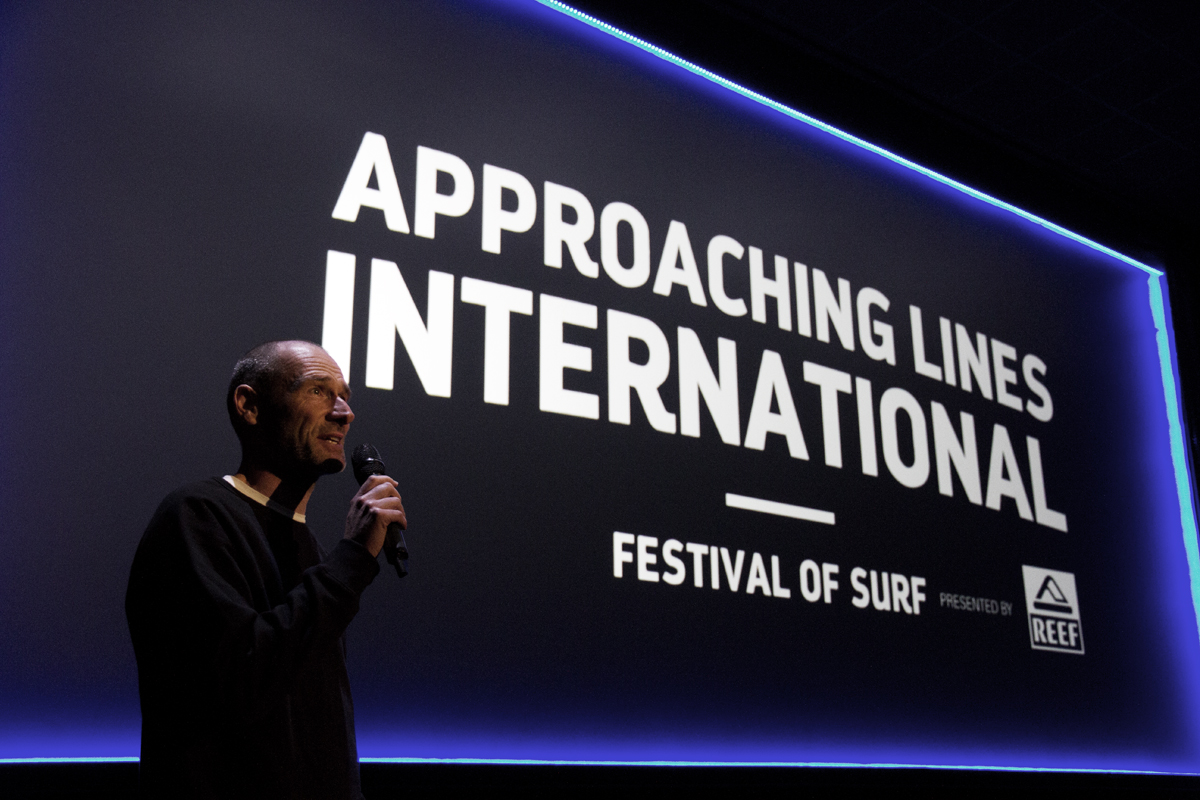 Event Director Chris Nelson, broadcasting.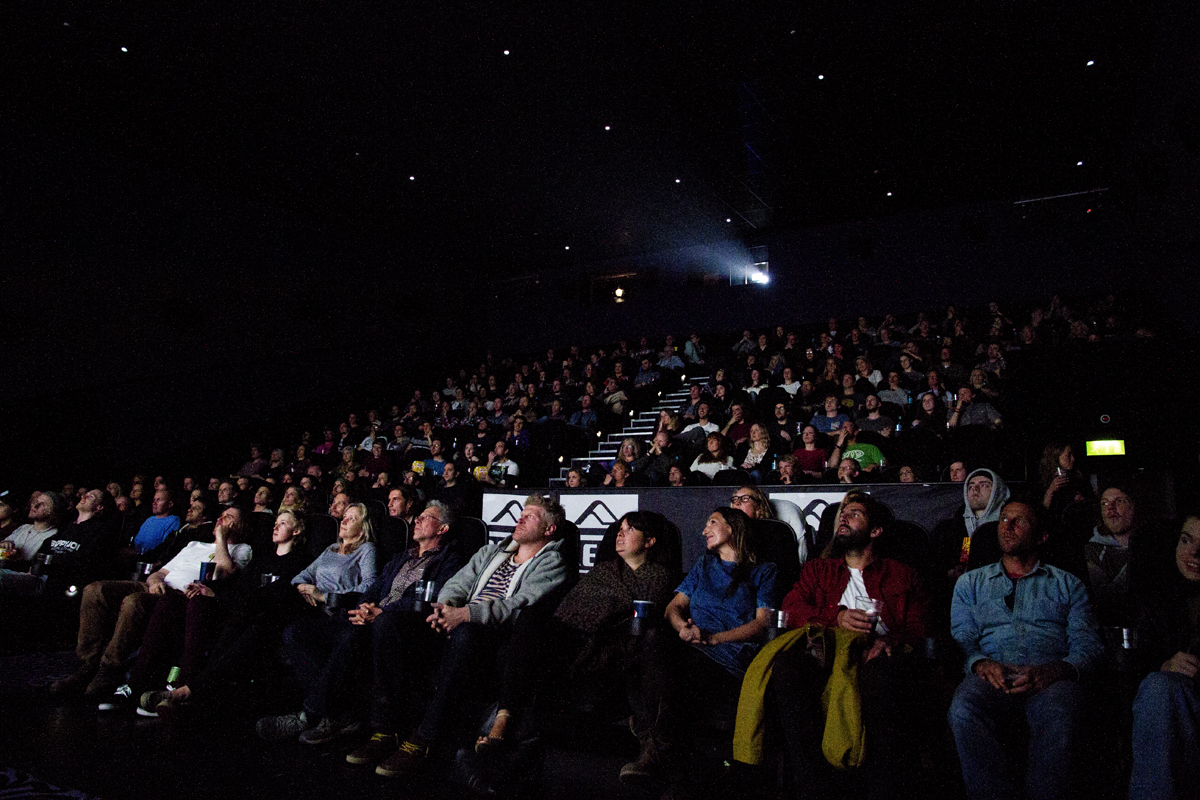 There were sell-out crowds throughout the festival, not least for Kai Neville's latest shred-fest "Cluster" which had crew queuing out the door.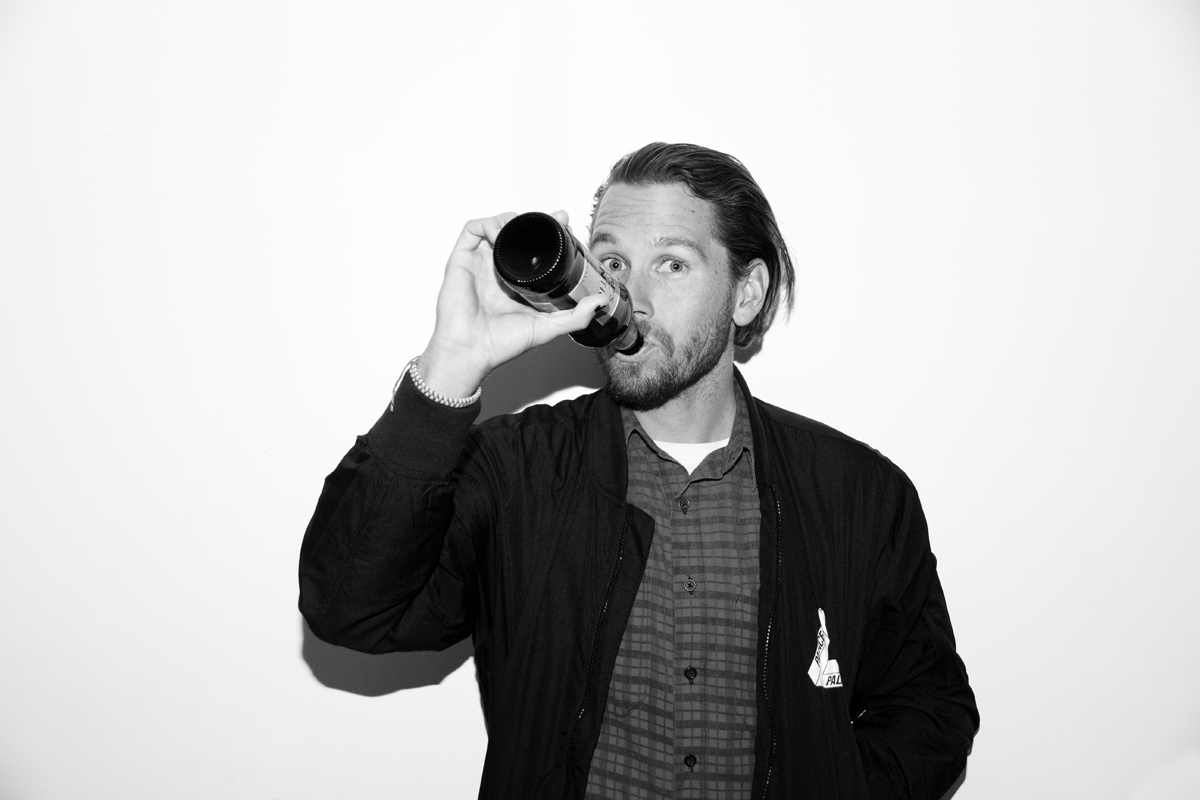 Not least because the man himself was there to present his latest offering and do a Q&A after the credits stopped rolling, along with Saffa ripper Brendon Gibbens who features in Cluster.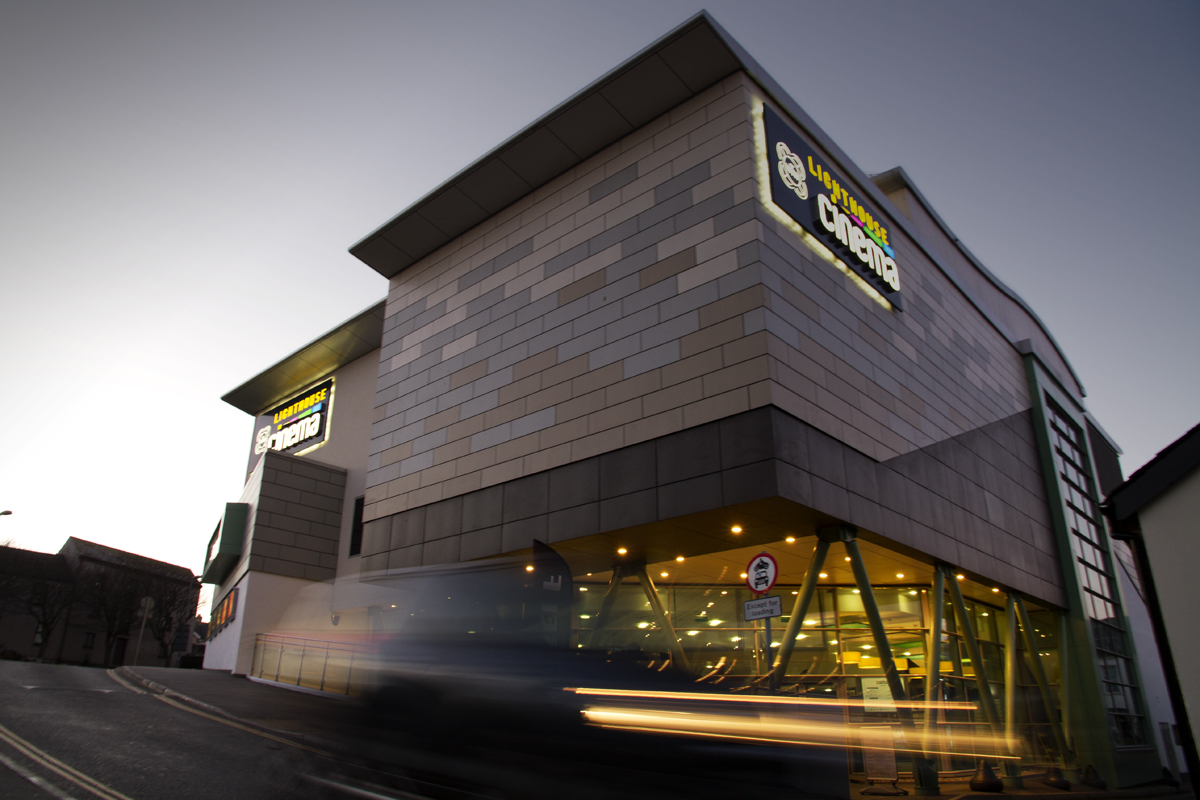 Trying to make a multiplex look nice with light trails at dusk and all that…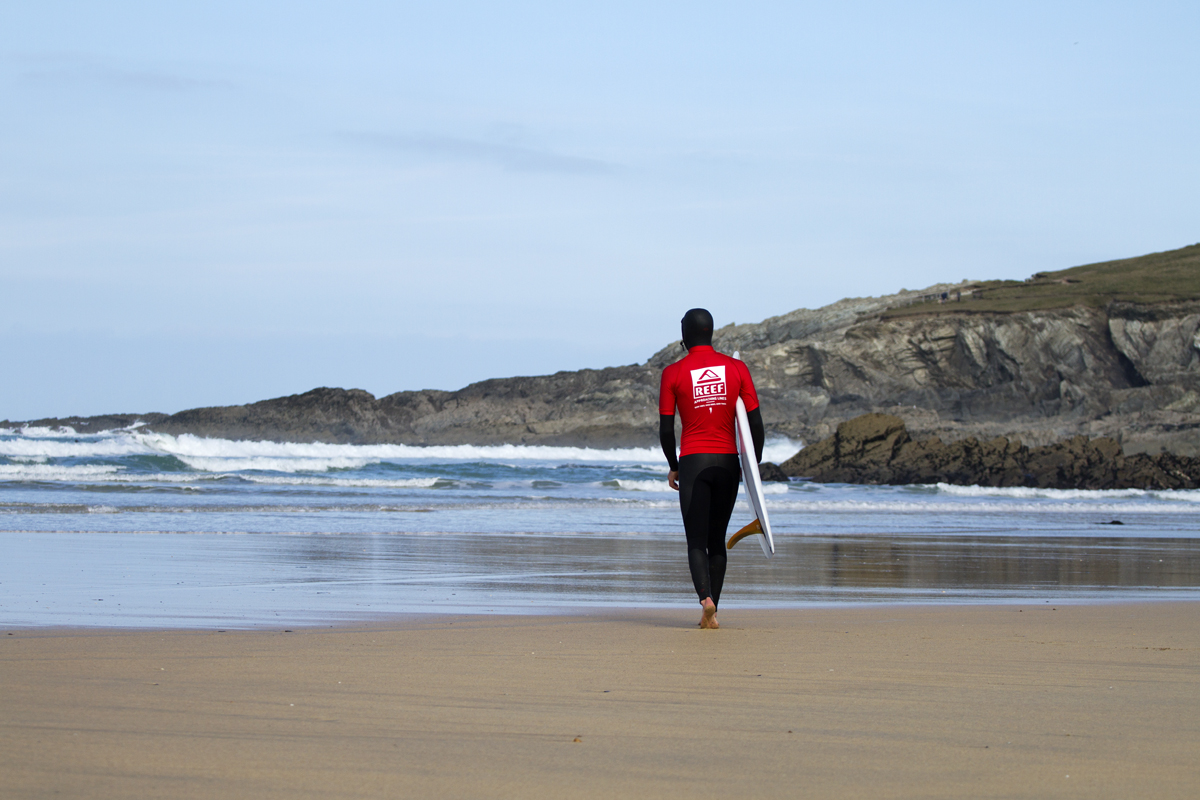 James Parry about to paddle out for his heat in the Reef classic single fin invitational.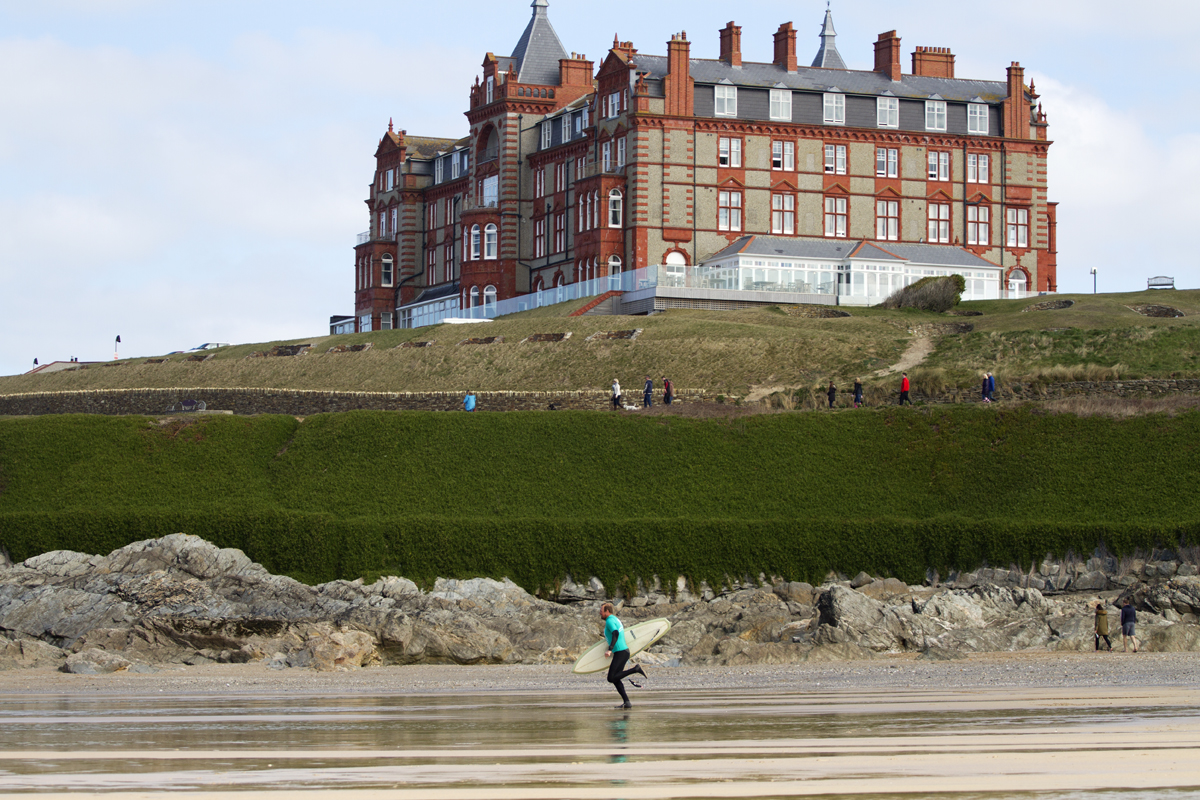 Sam Lamiroy running down the beach in front of the Headland Hotel.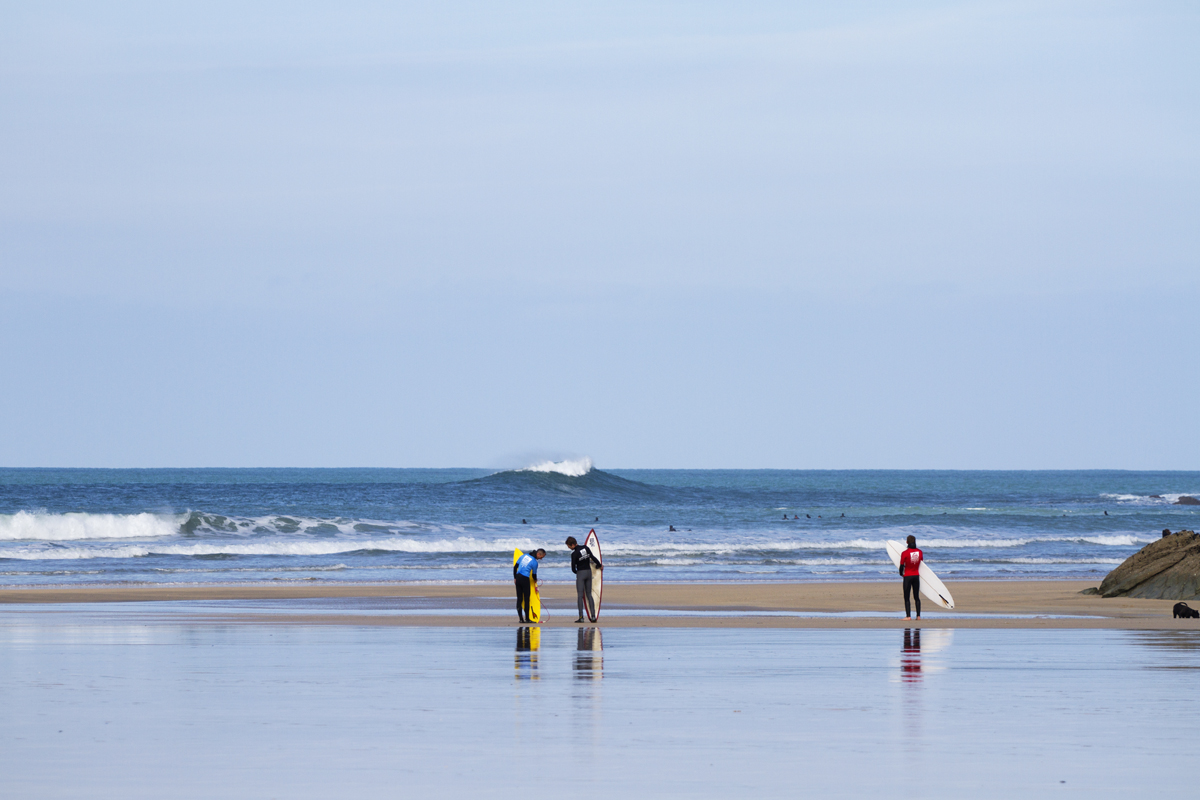 A loomer rearing up out back.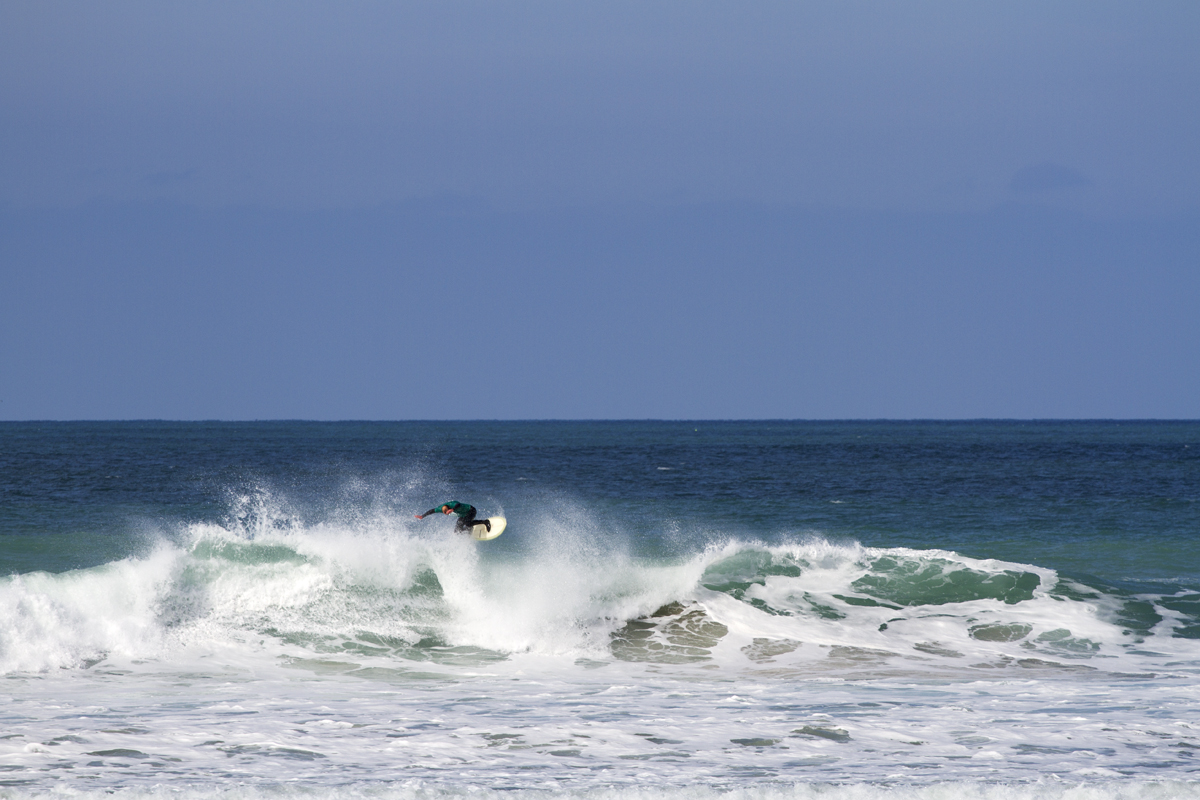 Sam Lamiroy launching off the end section.  He stuck some solid moves in heat 1.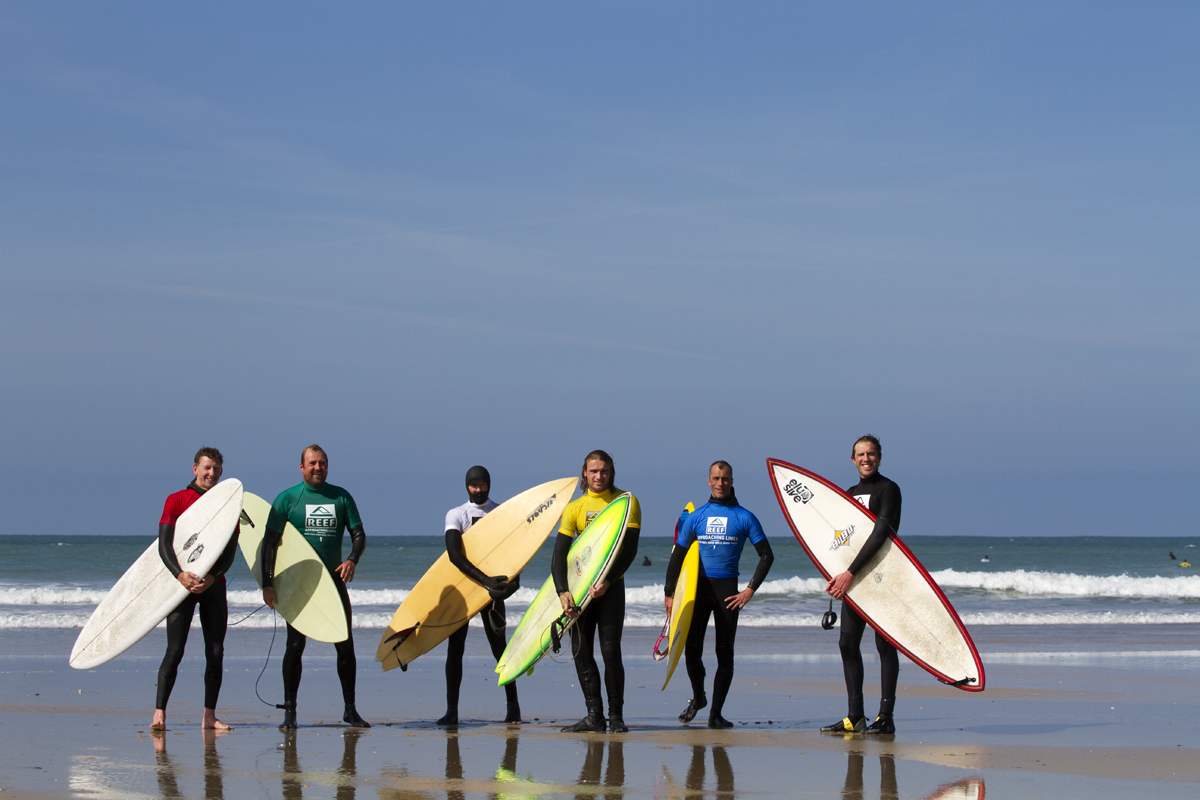 Heat 1 contestants (L-R) James Parry, Sam Lamiroy, Gee Piper, Toby Donachie, Neil Holland and Tom Anderson.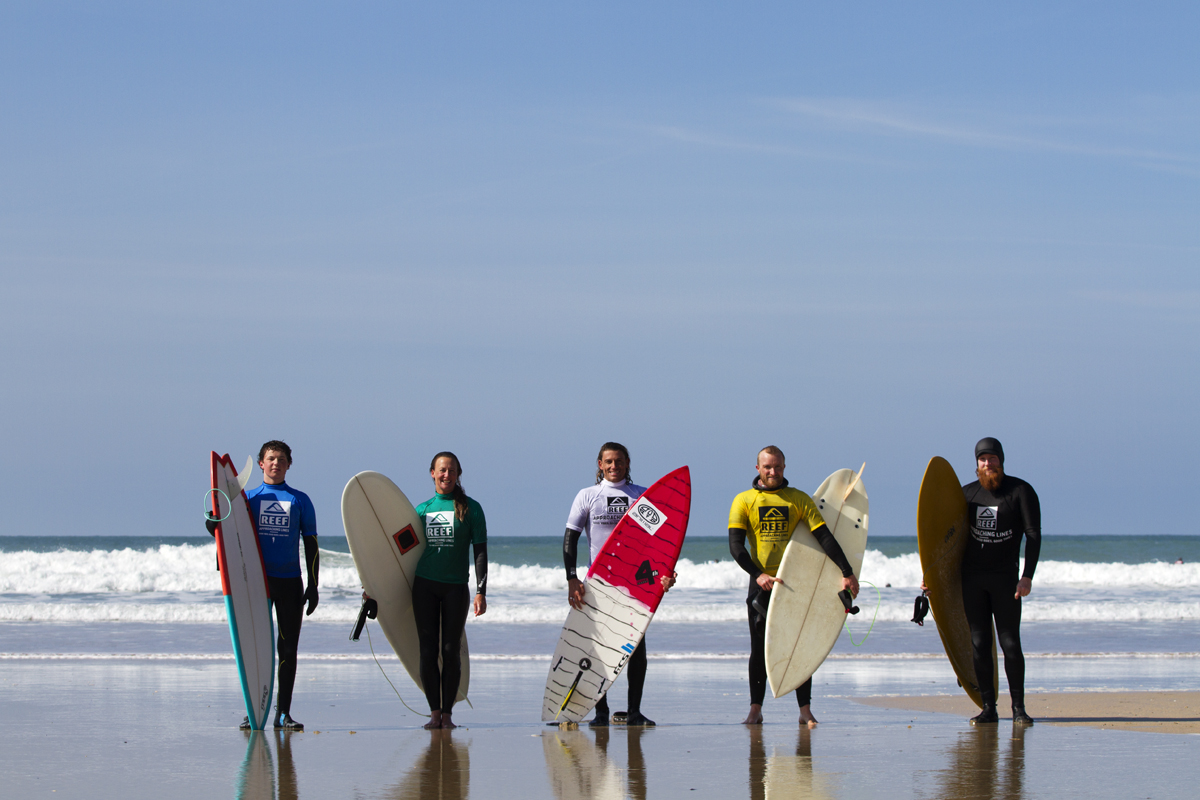 Heat 2 contestants Archie Cross, Sarah Bentley, Alan Stokes (Victor), Sam Boex and John Eldridge.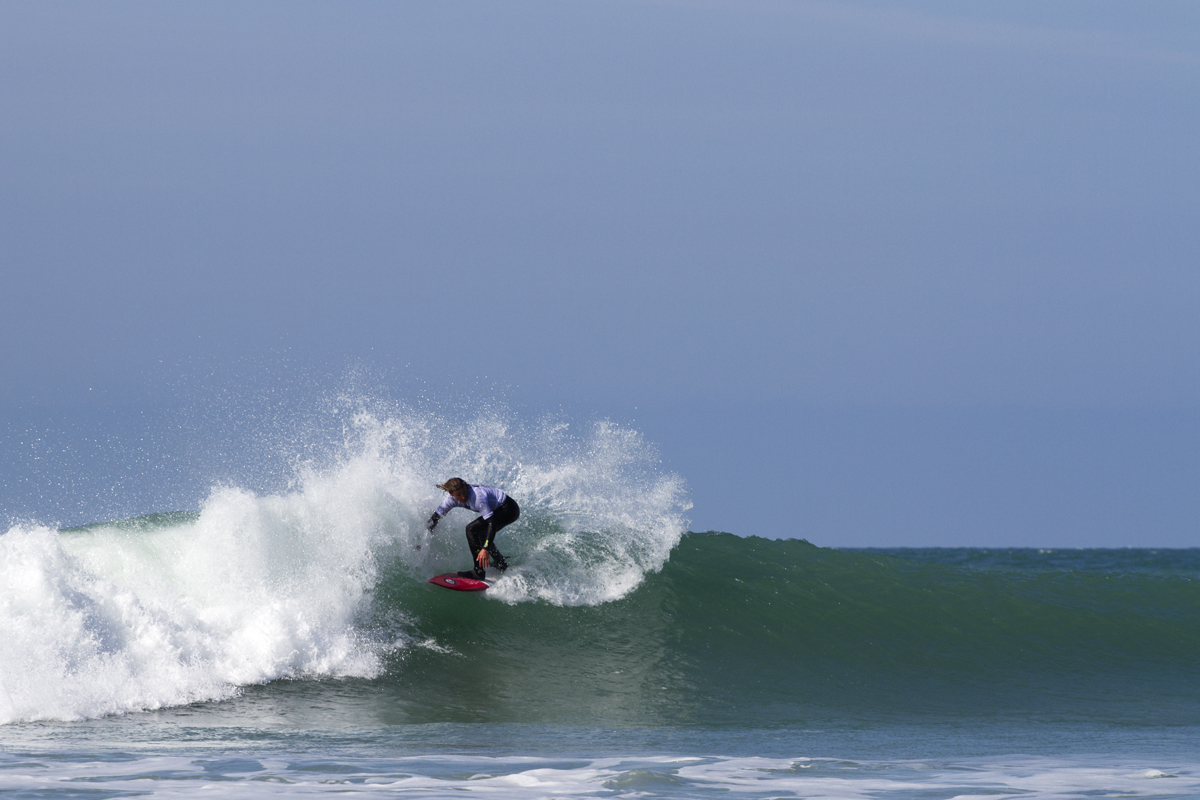 Alan Stokes did about 8 of these on the same wave, all the way to the inside at Little Fistral.  If I had been shooting film I would've burned through a whole roll on this wave alone.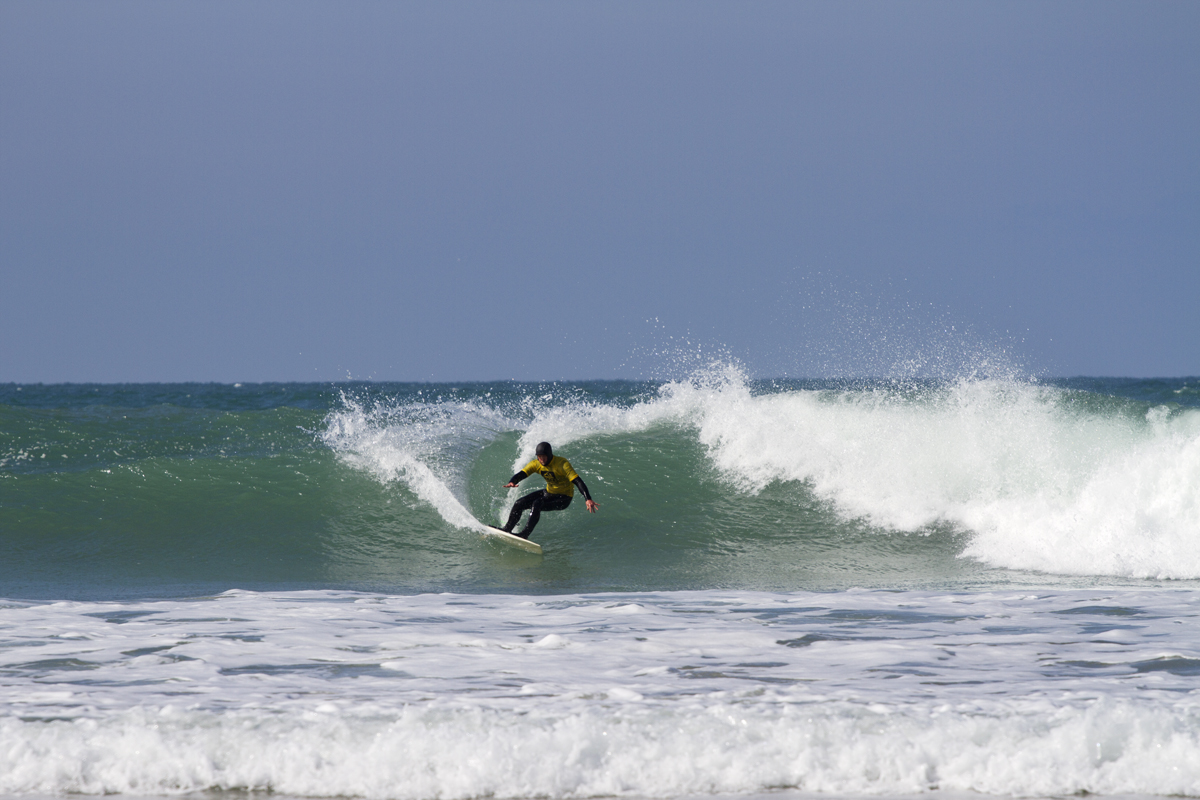 Sam Boex took out the "Most Stylish" award, and rightly so.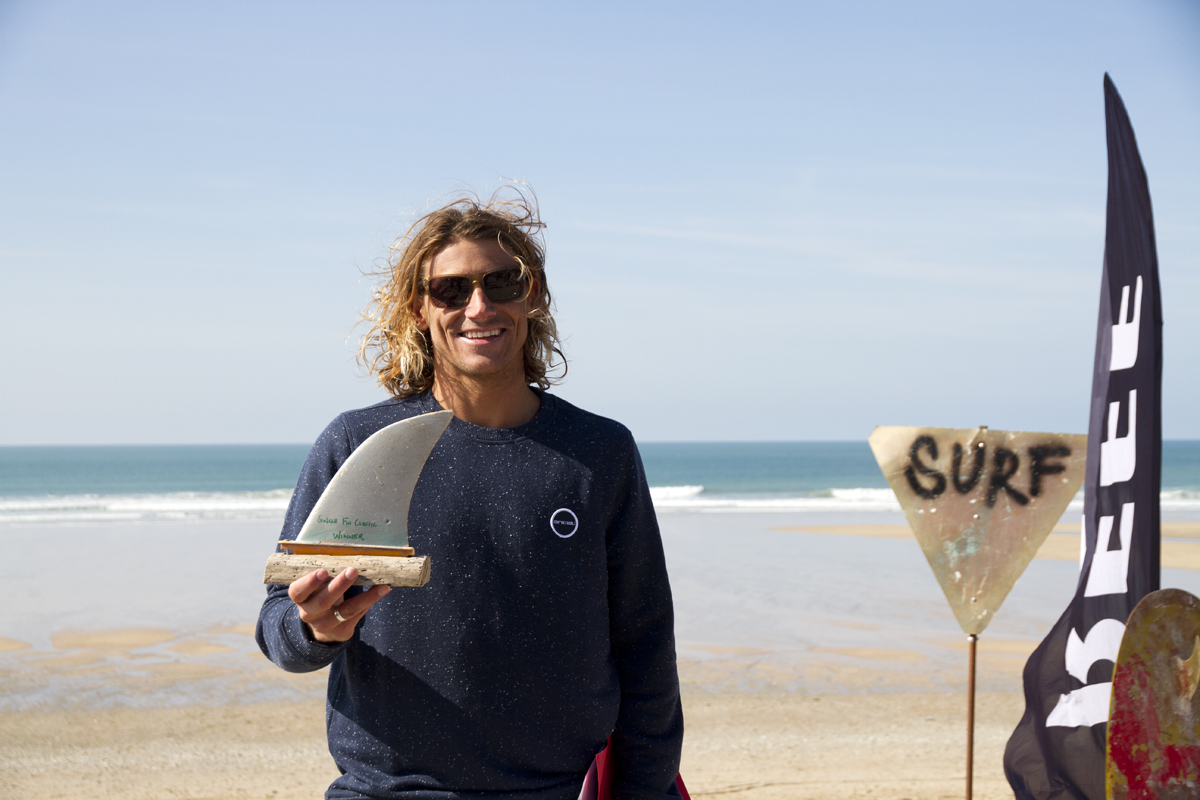 This year's champ, Mr Alan Stokes.