From Bottles to Boardshorts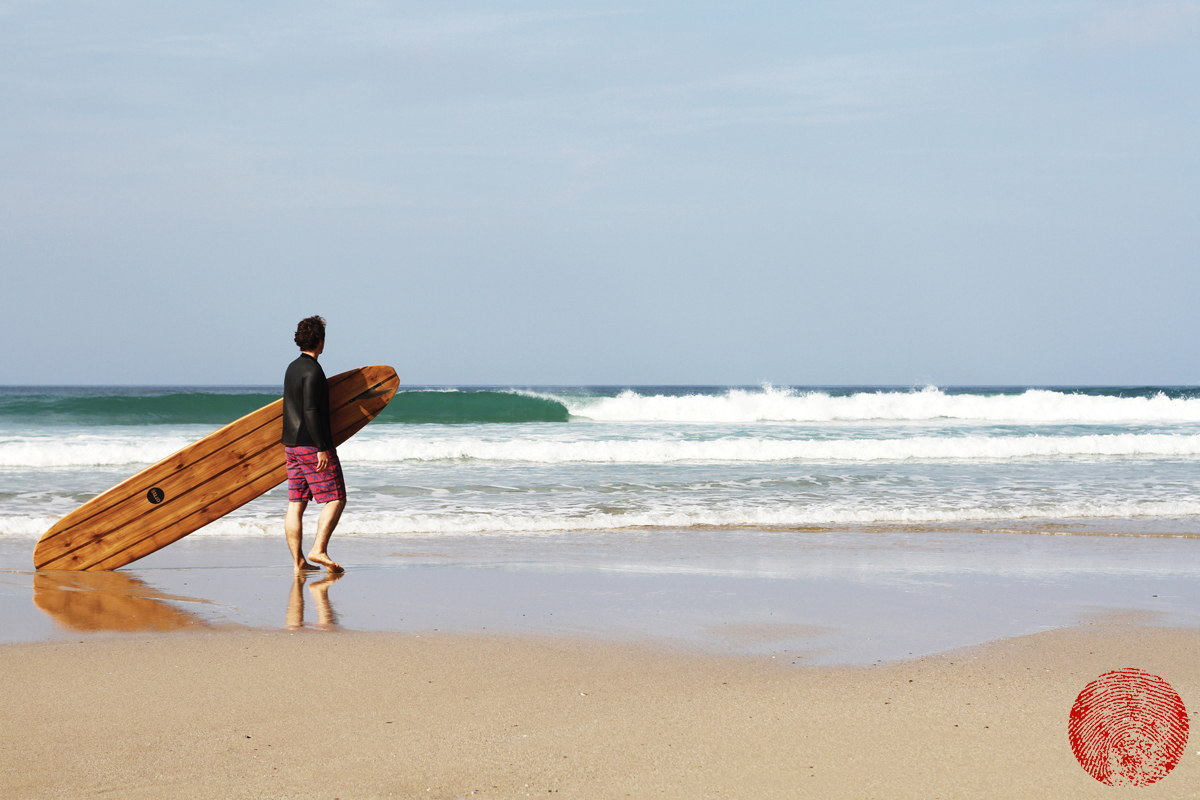 Very often the only time that I read any of the one newspaper that I buy each week during the winter is when I am tearing it up whilst laying a fire each evening.  This week, one small article in the Saturday Telegraph (not my preferred broadsheet, I must admit) caught my eye, titled "The world is drowning in plastic waste".  I paused in my fire building and sat back on the lounge floor to read it.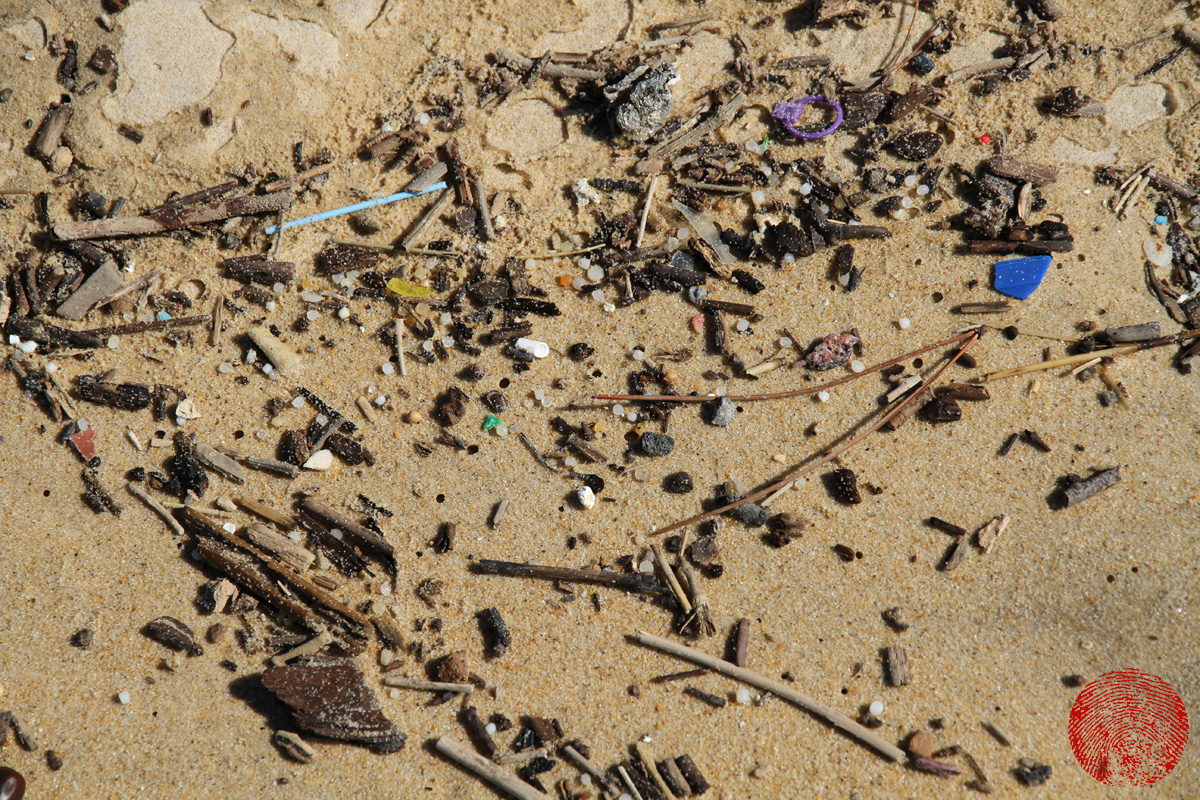 It reported that each year more plastic is being dumped in the oceans than was produced worldwide in the 1960s.  That is the equivalent of five shopping bags full of plastic waste being thrown into the sea for every foot of the world's coastline.  Shameful, huh?  The world produced 299 million tons of new plastic last year but a new report by Washington's Worldwatch Institute claims that in Europe we only recycle a quarter of our plastic waste, burning another third for heat or power.  In the USA less than 10% is recycled.  And what becomes of the rest?  Thrown away.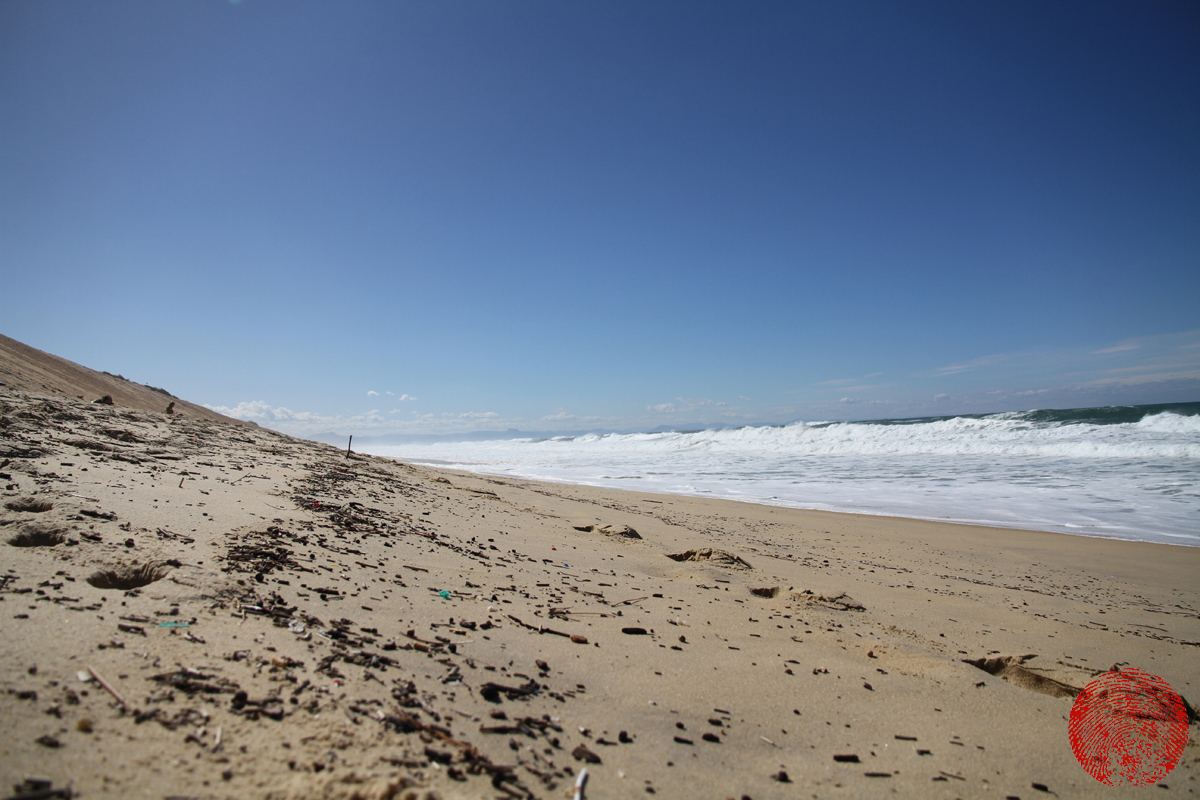 Clearly we have a significant problem on our hands, and one that's true impact has yet to be revealed.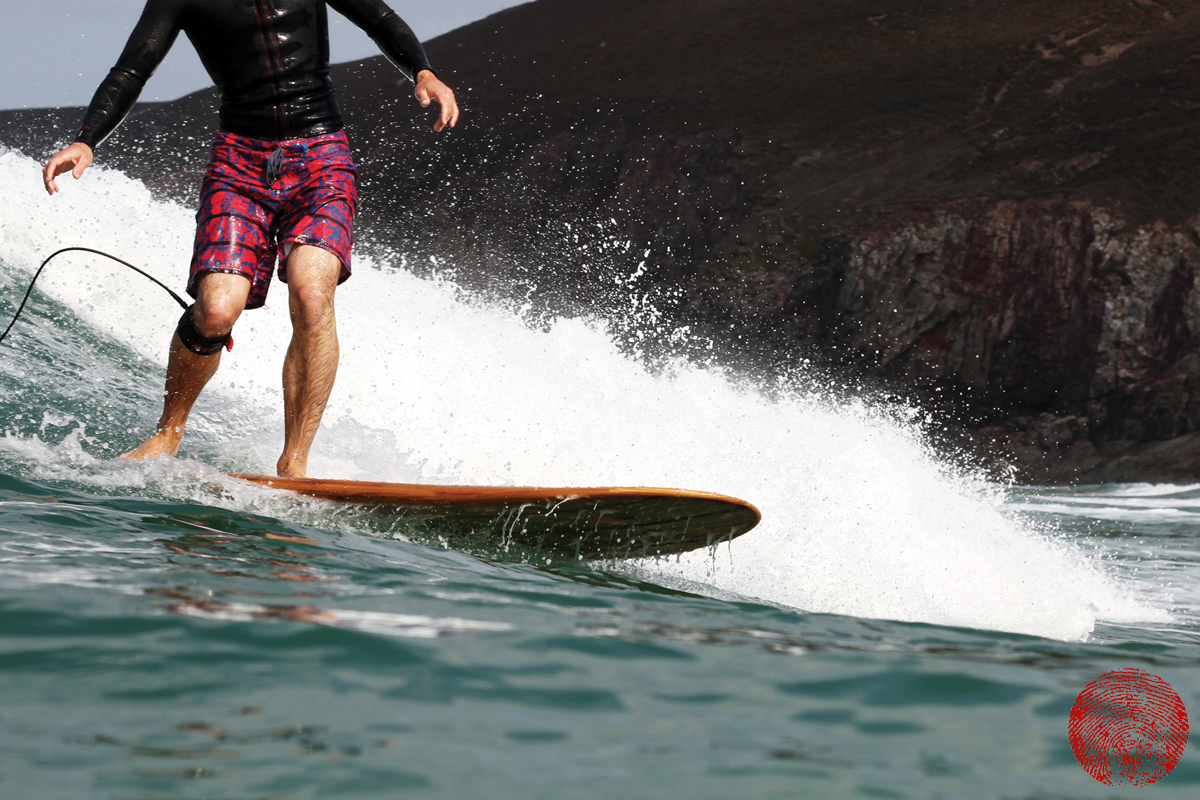 Riz Boardshorts are all too aware of this ticking time bomb, and have set out on a mission to become the world's first 100% recycled and recyclable boardshort brand – a worthy mission in my eyes. Their aim is not just to use recycled polyester for all of their products, but also to utilise recycled plastics in all of the other components that are often overlooked by companies producing "recycled" clothing – elements like trims, zippers, buttons and Velcro.  They aren't stopping at a recycled item of clothing that you can send back to them when worn out to be recycled again, however, and want to take it all one-step further.  Their plan is to take plastic bottles collected from beaches and turn that marine litter into a pair of boardshorts.  They're currently coming towards the end of a crowdfunding campaign to help them achieve this, and are just a short way off their target with a week to go.  Please check it out and if you like what they're doing or fancy any of the rewards that they're offering in return for pledges then please go ahead and support them.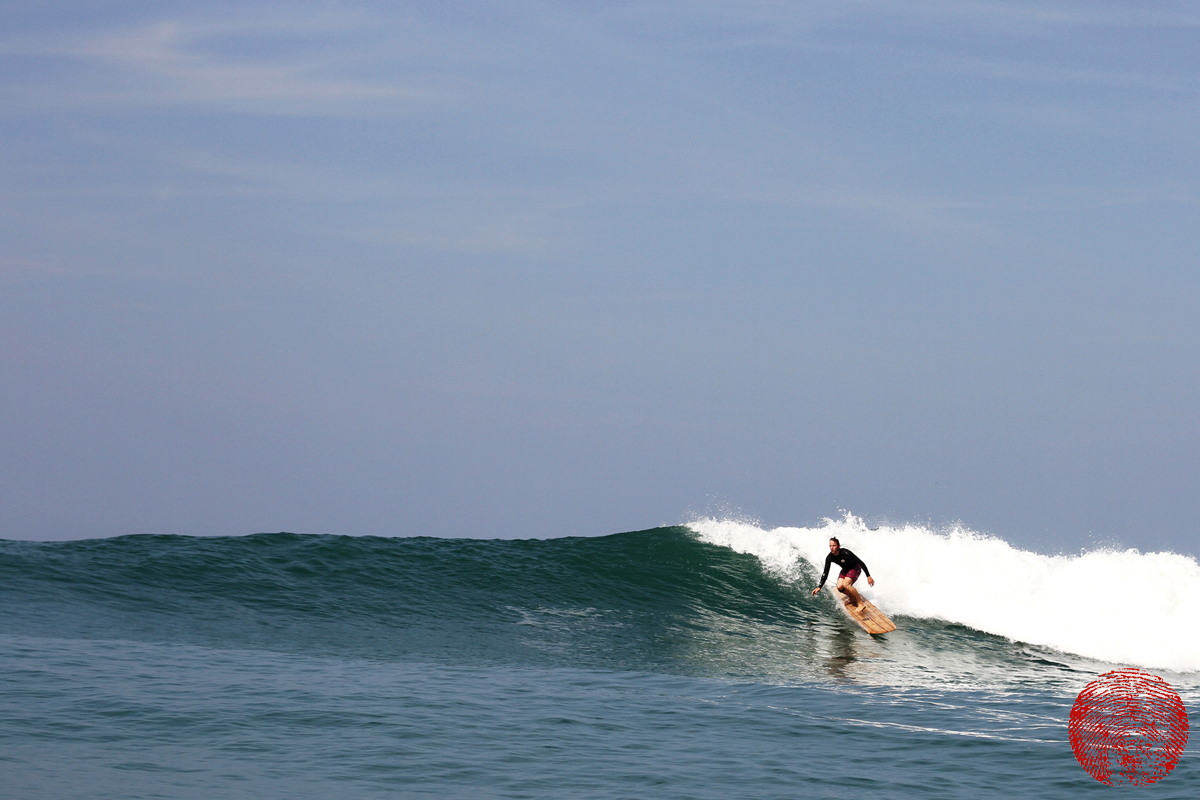 I've harped on enough in past blog posts about the various things that you can do to reduce the amount of plastic that you use and tackle the problem of marine plastic pollution, so I won't repeat myself. I will say, however, that the Surfers Against Sewage Big Spring Beach Clean series is taking place again this March, over the weekend of the 28th and 29thwhich is the first weekend of the school Easter holidays.  I'll be helping out with the Polzeath beachclean on Sunday morning organised by Cornish Rock Tors.  If you can join us there (11am start) that would be wonderful, or if you can attend another beach clean event or simply do a #2minutebeachclean next time you visit the beach then it all counts just the same.  Every little helps, after all.
Images of James Otter of Otter Surfboards, shot for Riz Boardshorts.  James and Riz recently interviewed each other about their respective companies attempts to reduce their environmental impact.  You can check out James interviewing Riz here, and Riz interviewing James here.
Riz Boardshorts "Beautiful Boardshorts for Beautiful Oceans" campaign.